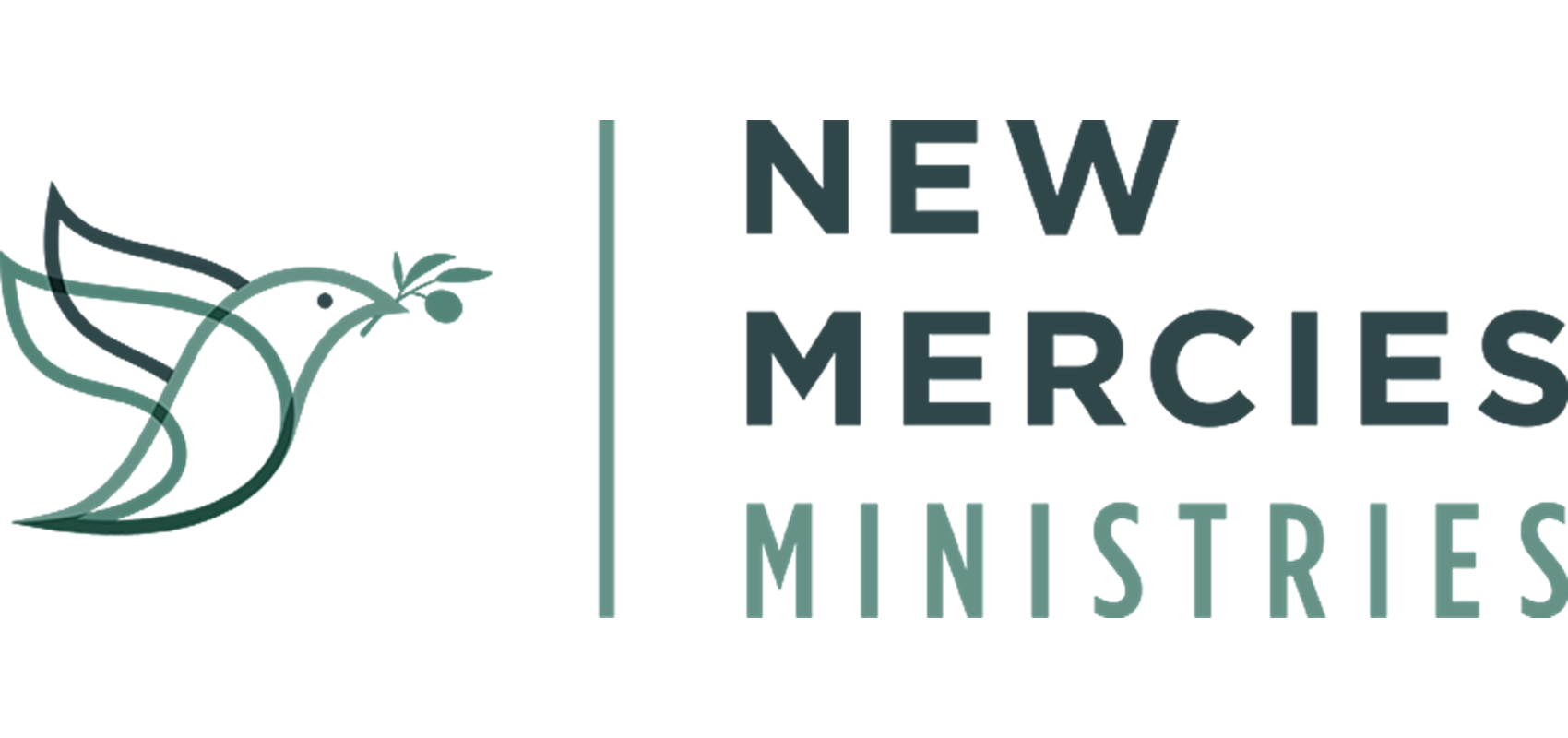 New Mercies Ministries is a gospel-centered organization providing supportive connections, safe housing, and restorative services for women and families, empowering them to gain stability and ultimately live independently.
There are a variety of ways to get involved:
Church-wide ministry opportunities, including meal prep and donation drives throughout the year.
Our Host Families care for children in the home while also ministering to parents. Motivated solely by compassion, each Host Family is screened, trained, and approved and serves without compensation. New Mercies may serve children of all ages, but each individual Host Family determines the profile of the children they are able to host in their home. In many cases, Host Families develop an ongoing relationship with the family served that often continues after children return home, providing the family with a network of support.
Volunteer Family Coaches coordinate the hosting from the start to reunification under the oversight of the Family Coach Manager. In addition to supporting the Host Family and ensuring the well-being of children in care, these volunteers help parents set stability goals and meet with parents regularly to mentor them and work through their goals. Family Coaches also facilitate the relationship between the parents served and Host Family during the hosting.
Support Volunteers help support parents and Host Families in non-hosting ways. This can include transporting parents to an appointment or interview, transporting hosted children to school, making meals, providing short-term childcare for a host family, or offering prayer support.
At each partner or lead church, a Ministry Coordinator becomes a point person for people in the church to learn about New Mercies, get involved, and receive support. A ministry coordinator connects New Mercies leadership with potential volunteers in the church and provides regular support for those volunteers. Blackhawk is currently in need of a ministry coordinator.
Support Line volunteers are typically the first point of contact with families in need. When a parent calls, these volunteers answer from their own homes and collect basic information about their needs so that a hosting can be coordinated.
Click "Sign Me Up" for further information on volunteering with the Blackhawk chapter of New Mercies Ministries.  
Contact Info
www.new-mercies.org
Stories
No stories have been posted for this opportunity yet.