Poland Short-Term Mission trip
WHEN
Sep 5 2019 - Sep 14 2019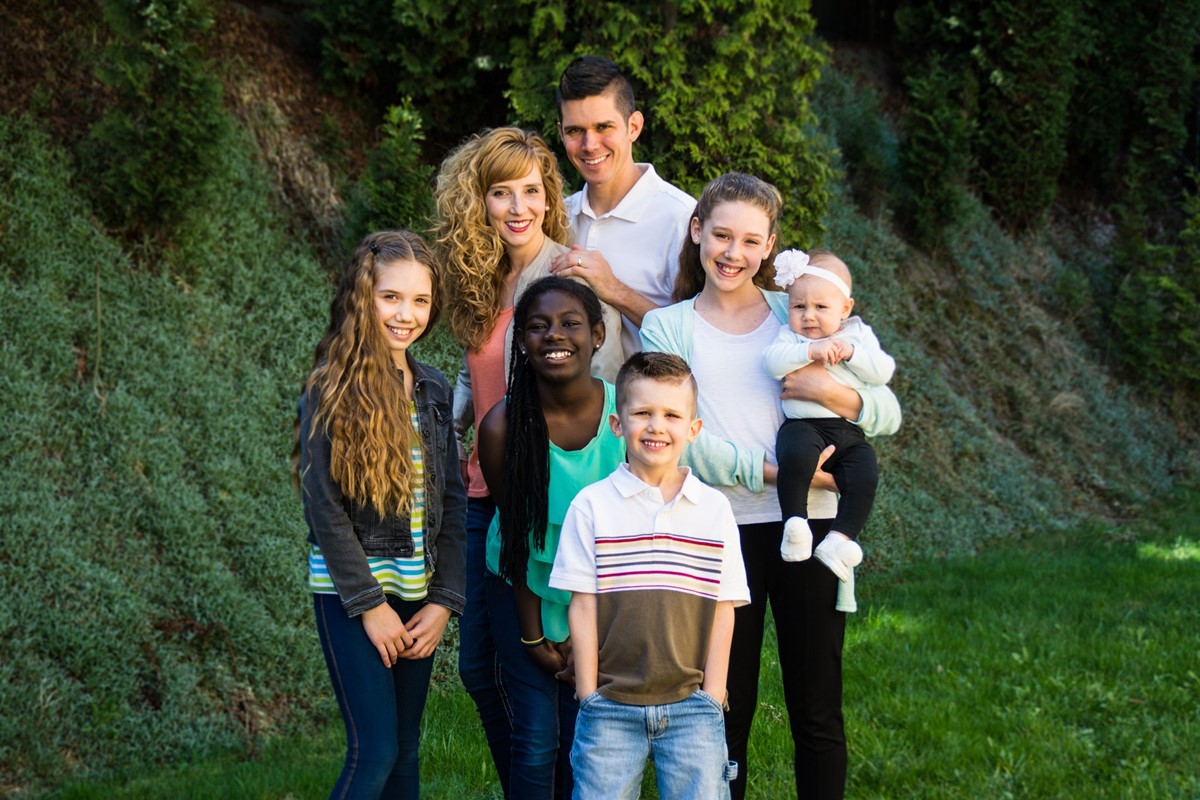 Blackhawk Ministries will be sending a team to support our missionaries Korban and Tanya Miller and the work they are doing in Poland. The Millers serve through the organization Josiah Venture and a ministry called "Fusion" to strengthen and grow the church in Eastern Europe. Fusion is an outreach ministry that uses music to attract young people to the gospel by offering after school music clubs through the local church. God is using the Millers faith and willingness to "GO" to grow this ministry and reach many youth and their families for Christ. 
Blackhawk is continually looking for ways to best serve our missionaries, and we are excited to announce that we will be going to Poland to come alongside the Miller family by hosting a "language arts camp" for their children. Our hope is to strengthen their language skills through relationship, educational tools, and fun! We will also be encouraging Tanya as she continues to work to master the Polish language. Through the use of the camp facilities, Korban will also be afforded the opportunity to meet with, and encourage the new Fusion leaders God is calling to serve in Poland. There are two ways you can participate as part of this team: 1) We need people with language arts experience and expertise to help create the materials and activities for the camp  2) We need people to go to Poland to host the camp with the Millers. If either of these areas sound like something you feel called to, please contact Janice Maurizi the team leader directly at
[email protected]
for further information.
Contact Info
Jenni Schrock
(260) 385-7002
Financial
Total cost
$2,500.00
Due 8/23/2019
Application Fee
$300.00
Milestones
| | | |
| --- | --- | --- |
| $300.00 | | Security Deposit - by first team meeting (NON-REFUNDABLE) |
| $1,250.00 | | 50% - at time of ticketing Due 6/15/2019 |
| $2,500.00 | | 100% - 4 weeks prior to departure Due 8/1/2019 |
Meetings
Jun 9 2019
10:45 AM - 12:00 PM EDT
June Team Meeting and Training
Required
South Campus Room #176
Cross Cultural Security Training and team meeting
Jul 26 2019 - Jul 17 2019
5:00 PM - 8:00 PM EDT
Dinner with Millers
Required
Connelly's Home
An evening to get to know the child you will be partnered with during our time in Poland.
Aug 4 2019 - Jul 17 2019
10:30 AM - 3:00 PM EDT
Detailed Trip Meeting
Required
North Campus- Upstairs Conference Room
We will be going over the schedule and materials for camp, detailed travel info and answer any questions about the upcoming trip.
Requirements
Prerequisites
Application

Valid Passport - Expiration date must be 6 months after trip return date

All team members must agree to the terms of our Team, Financial, Talent, and Medical Agreements, which can be found in the Forms section. Adults will also review the Code of Conduct with the team leader which will be included with the electronic forms that will be signed

Adults must submit to a background check
Restrictions
Must be at least 18 years old or accompanied by parent