Egypt Trip
Feb 13 2020 - Feb 23 2020
EG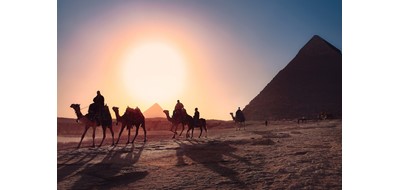 Opportunity Overview
During the past two years, we have been developing a relationship with our friends in Egypt. Not only have they visited us here in Fort Wayne, but we have made two trips to visit them in Egypt. Join us this February as we return to this fascinating country with rich biblical significance.  While there we will encourage our friends, eat wonderful food, and see firsthand some of the world's greatest antiquities. Prepare to have your vision expanded and your life changed forever.
Stories Tell your story
No stories have been posted for this opportunity yet.
Cost: $2,500.00 due 1/1/2020
Application Fee: $300.00
Application

Valid Passport - Expiration date must be 6 months after trip return date

All team members must agree to the terms of our Team, Financial, Talent, and Medical Agreements, which can be found in the Forms section. Adults will also review the Code of Conduct with the team leader which will be included with the electronic forms that will be signed

Adults must submit to a background check
Must be at least 18 years old or accompanied by parent