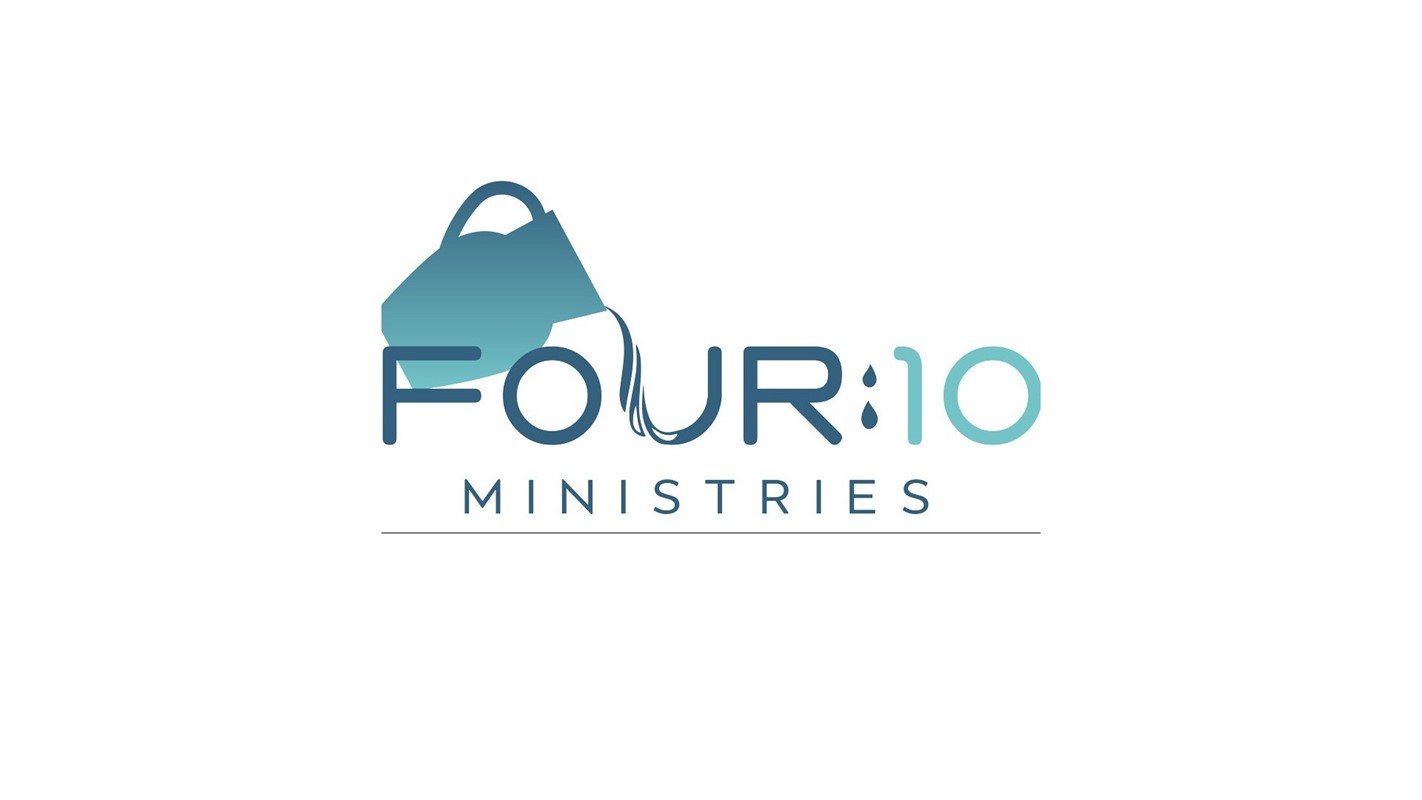 Four:10 Ministries is a nonprofit Christian Organization ministering to those in the adult entertainment industry. 
We believe that God has called us to reach out to those working in the sex industry to share with them the truth of the gospel message. We believe it is Jesus Christ who gives them hope and a new life. In addition, we feel led to provide these precious women with opportunities for healing their mental health and for coaching in life skills that may be lacking. We want to be an extension of Christ's love to those caught up in the darkness, bringing them his light, and empowering them to live a healthy, full life.
There are many ways for both women and men to get involved in Four:10 Ministries (we are always in need of volunteers!). We would love for you to come join our team! Here are some opportunities for you to share the love, hope and redemption of Jesus Christ and help equip these women to live healthy abundant lives.
Women Only
1. Outreach team – These are the women who go into the Exotic Dance Clubs regularly. They are known in the clubs as the "church ladies". Their goal is to form friendships that eventually lead to sharing the good news of Jesus Christ. We need more church ladies! Please pray about whether God would have you join us in this very important role.
2. Mentor Friends – Are you willing to become a healthy relationship to a young woman who needs a friend? We will train you to walk alongside these women who have complex trauma. They need lots of encouragement and support in their journey to true transformation.
3. Facilitator of Prevention/Anti-demand Curriculum – We are in the process of developing a prevention program to take into the schools to educate teens about sex trafficking and their grooming process to prevent them from becoming trapped.
4. Driver Team – Many of the dancers have lost their license or do not have a car. We need women who are willing to drive a gal to interviews, work, grocery store etc.
5. Spa Day team – We need cosmetologists, aestheticians, and masseuses who are willing to donate their time one afternoon a year for a Spa Day for the dancers.
6. Special Events team – We hold special events for the women and sometimes their children as well. One of those events is SPA Day, but other events are Cupcake and Canvas, Kid's Fun Day. This would be a great fit for you if you like to organize, buy supplies, set up, clean up, or be an extra set of hands at events.
Women or Men
7. Meals team – Volunteer to be on a team that prepares meals four times a year for the clubs or have your small group prepare a meal to be taken into a club.
8. Gifts team – Volunteer to be on a team that prepares gifts four times a year or gather a group together to buy and put together some gifts for one or more clubs.
9. Prayer team – Be a part of an Outreach Team Members prayer team by praying for them during their time in the club. You will receive a text when they go in and then an update after they leave. Find out how you can organize a prayer drive for your small group or friends.
10. Social Media Team – We need those who are savvy at posting on FaceBook and Instagram for keeping individuals update on our ministry. We also want to start a FaceBook and Instagram for women working in the sex industry to stay in touch with them and let them know about upcoming events.
11. Gala Fundraiser Team – We hold our annual fundraising event is the fall. We need those who are interested in helping with our Gala. We need individuals who are willing to work the night of the event or help in the planning.
12. Grant Writers – We need individuals who are experienced at searching for and writing grants to help support our ministry.
13. Advertising/Publishing Team – We need individuals who are proficient with tools to make flyers, brochures, posters, etc.

Click "Sign Me Up" for further information on volunteering with Four:10 Ministries.
Contact Info
four10ministries.org
Stories
No stories have been posted for this opportunity yet.